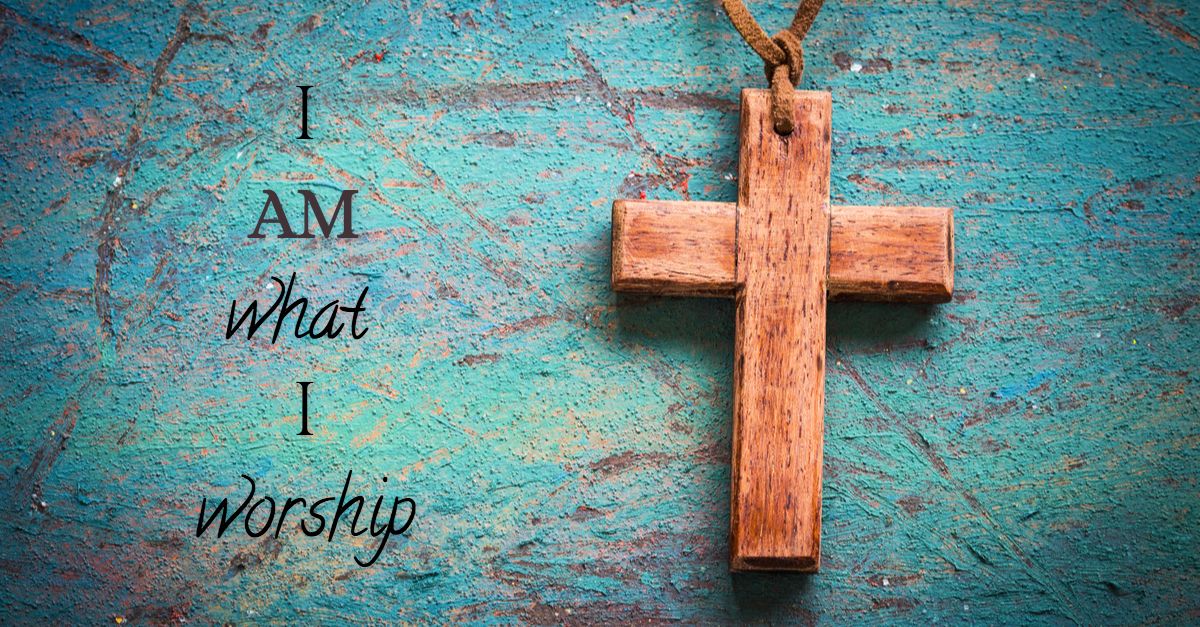 Hi Everyone! 
In my attempt to build my relationship with God more this year, and fall in love all over again, I read something this morning that really challenged me. 
I've been reading a book called True Worshipers by Bob Kauflin.  In the last chapter, he talks about the anticipation of true worshipers in relation to what worship will be like in Heaven.  Anyone who knows me, knows I love to worship through music.  I love music period.  He says, "It's easy to forget that what we're doing now is only an introduction, a foretaste, a shadow of what's to come." (P. 146) 
He also says, "One of the challenges we face on earth is the disconnect between worship as an event and worship as every moment. While we understand that worship is something we do in all of life, we're constantly tempted to view Sunday mornings as 'true' worship.  We end up seeking to recharge our spiritual batteries on Sundays, struggling the rest of the week to be aware of God's presence in the mundane affairs of life.  That won't be a problem in heaven.  God will be supreme in our thoughts, attitudes, motives, actions, and words." (P. 150) 
So this morning, I was tempted to do what I always do before work when I have extra time and that's to watch tv.  But, I felt the Spirit of God challenge me.  I said I wanted to fall in love with God again and the only way to do that is to actually spend time with him.  I really don't want that to feel like a burden, a ritual.  However, when I think of it, it's like spending time with a friend.  Often friendship only grows when you spend time with each other.  It's because you love each other's company and you feel connected, more energized by the relationship. 
In his book, Bob writes this challenge, "We are given only two choices in life-to worship God or idols.  There are no other options…Life on earth is not meaningless.  Our decisions reflect our worship.  Every person is constantly making choices for God or against him.  We are exalting either the only Saviour or the world or something else.  No one can maintain neutrality.  There is no imaginary fence we can straddle." (P. 152) 
So, I chose not to turn on the tv this morning, and instead spent some time with my friend.  God is in the ordinary, daily life (the mundane) and I want him with me each day, not just on a Sunday.  I am what I worship, and so I want to invest my thoughts and time with him.  Not, that I still won't watch tv sometimes, I can't be a monk as my one friend says.  However,  I chose to make sure that my time is well spent invested in my relationships.  I know, as well as anyone, that what I invest my life in, what I put into my mind and my heart will overflow into my actions.  As I wrote previously, I want everything I do to be done out of love; out of this overflow from my heart. 
This is my encouragement to you this week.  We are what we worship.  It's a great day to reflect on what's important.  May we all be challenged to choose wisely. 
Blessings friends! 
Andrea