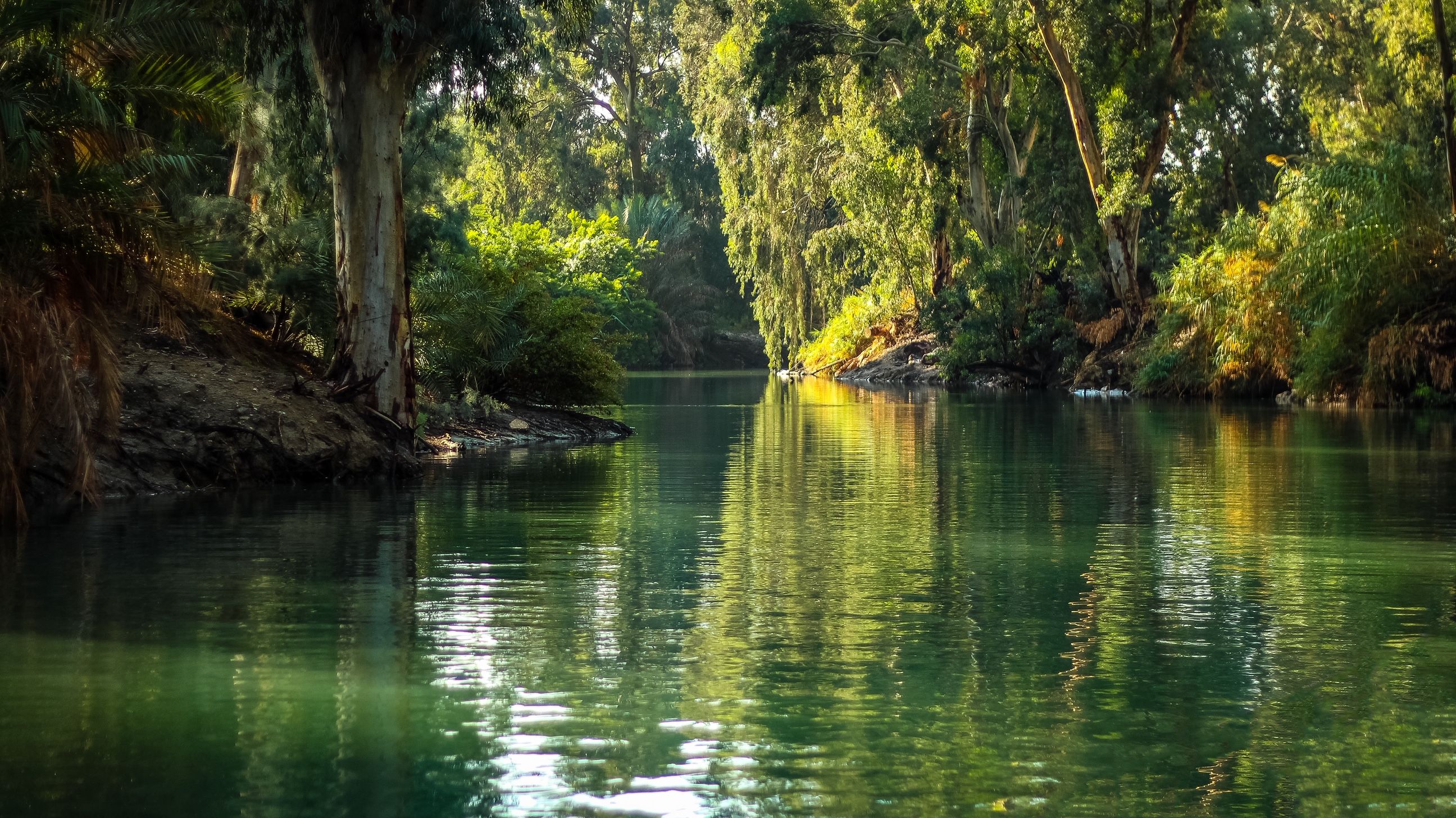 Hi Everyone! 
I am reading the Exposition of the Psalms by C.H. Spurgeon and  have been reflecting on Psalms 1:3 this past week.  My eyes have been opened to this verse with new revelation of it's true meaning and I feel so amazed by God's goodness. 
It is a beautiful metaphor, that we are like a tree planted by the rivers of water.  It says in Psalm 1:3, "And he shall be like a tree planted by the rivers of water, that bringeth forth his fruit in his season; his leaf also shall not wither; and whatsoever he doeth shall prosper." 
A tree that is planted, is not random or wild.  God has chosen you, cultivated you and secured you by his rivers of water, his life-giving flow.  Spurgeon says, "The rivers of pardon and the rivers of grace, the rivers of the promise and the rivers of the communion with Christ, are never-failing sources of supply." 
In living by faith, when the weather of life is rough, we can draw on this scripture to remind us that we are planted and we will not wither.  God has made us strong and he will supply our every need.  We can draw on him for our strength, our courage, our peace, our wisdom, and our every need. 
In his commentary on Psalm 1:3, he writes, "But to the eyes of faith this word is sure, and by it we perceive that our works are prospered, even when everything seems to go against us." 
I have been reflecting on this verse all week.  We are like a tree planted by rivers of water.  We are chosen by God and cultivated, tended for and loved.  It is his stream of life that sustains us in the greatest adversities.  Spurgeon also writes, "Our worst things are often our best things. As there is a curse wrapped up in the wicked man's mercies, so there is a blessing concealed in the righteous man's crosses, losses, and sorrows. The trials of the saint are a divine husbandry, by which he grows and brings forth abundant fruit." 
Whatever you may be challenged by right now, may you remember that you are planted by God's life-giving flow and He will supply your needs.  Live by faith and not by sight. 
Blessings! 
Andrea