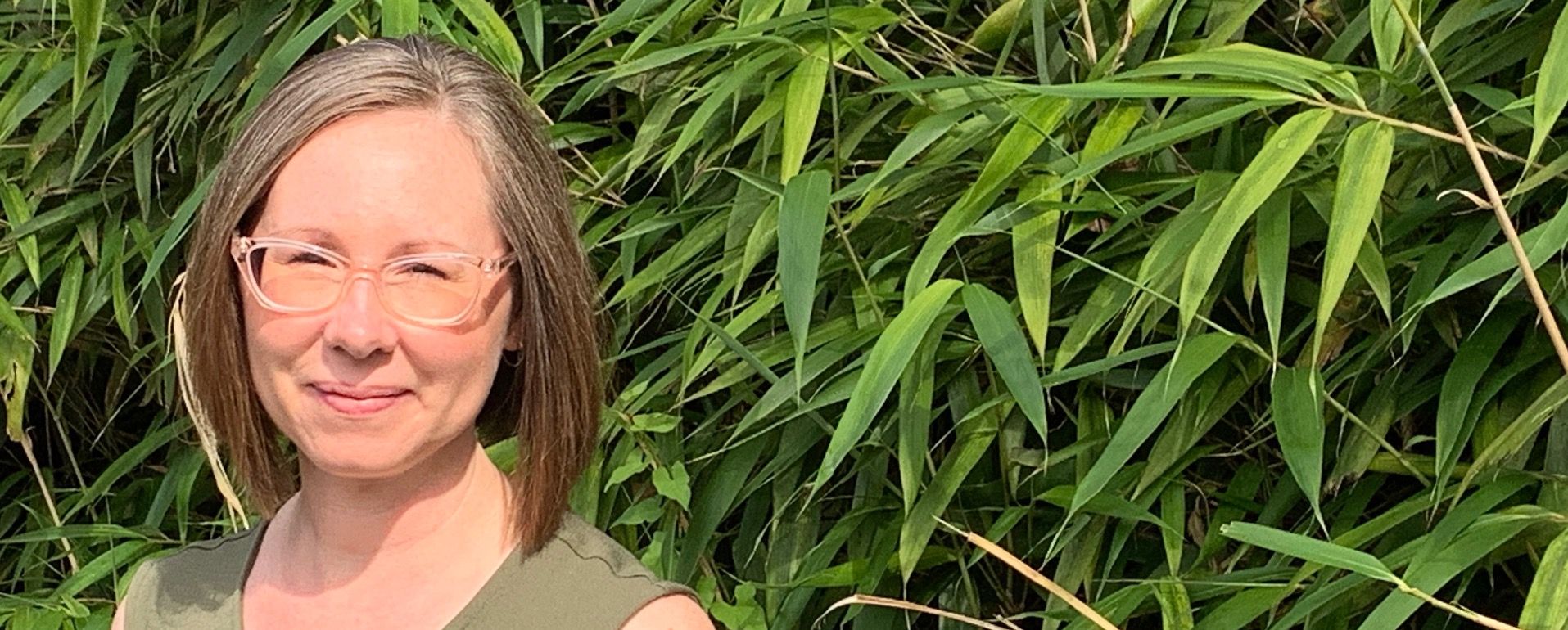 Hi Everyone! 
I had an interesting conversation with my daughter today.  We were sitting on the couch processing some of this craziness.  We talked about how home has been peaceful and we are choosing not to live in fear or anxiety.  However, she mentioned how some of the things her friends have been saying have impacted her and it's been a struggle.  So, I asked what are the things they are saying.  The big "one" for her that came up is how the church is supposed to be a place of hope for people and now even they have closed. 
It was a great conversation about what church really means.  I encouraged her that the word church sounds like it is all about the building.  Yet…it is NOT.  Church is about people and about our community of believers.  Hope is never lost, just because a building is closed.  We can support each other and be connected.  We are the church.  In this media age with Messenger, Skype, FaceTime, livestream and so many more apps, we ARE the church. 
We talked about this scripture, "Do you not know that your bodies are temples of the Holy Spirit, who is in you, whom you have received from God?"  I Corinthians 6:19 
So with church being closed, I want to encourage all of us to stay connected.  Join the chats, join those who are reaching out to you to encourage you during this time. 
Let's encourage peace in one another.  Jesus spoke these words, 
"Peace I leave with you; my peace I give you.  I do not give to you as the world gives. Do not let your hearts be troubled and do not be afraid."  John 14:27 
Message me anytime! I'm like everyone else…home.  I would love to connect with anyone who needs a friend.  If you are feeling hopeless, anxious, or overwhelmed…reach out.  I'd love to encourage you or be your listening ear. 
Blessings! 
Andrea