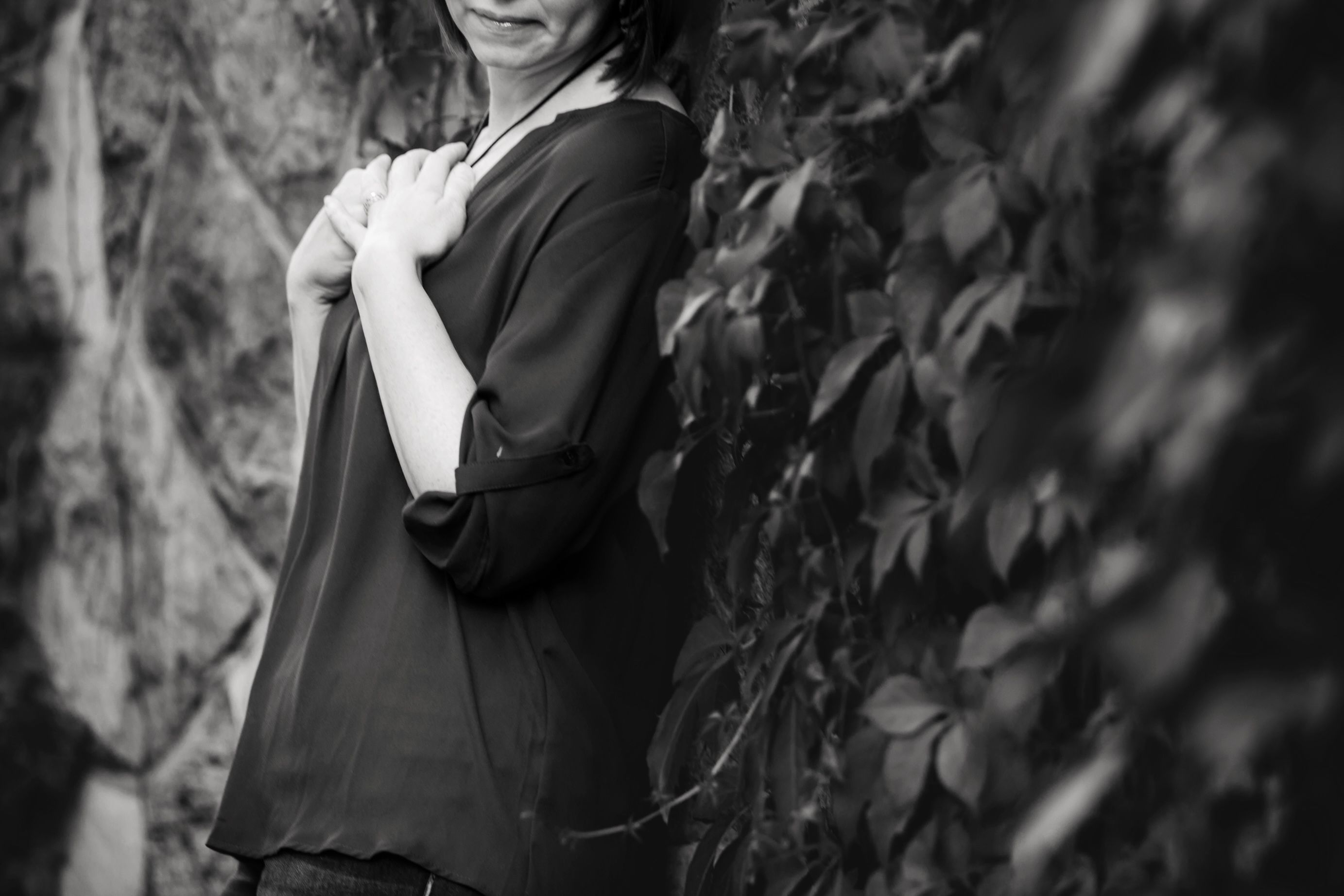 Hi everyone! 
Last week I talked about C.H. Spurgeon and his understanding of being chosen and planted by the rivers of water.  God supplies our every need; he is the water our hungry souls thirst for.  It does not mean we won't face storms and challenges.  It means we are so close to the supply, that He is there for every need. 
So, I'm going to be vulnerable again and share a bit of my heart.  After experiencing abuse, one of my greatest challenges is redeeming emotions.  I believe we are created in the image of God, as spoken in Genesis.  This includes every emotion we feel….God has felt.  He has felt love, laughter, anger, sadness, joy and sorrow, and so many more.  These feelings are not bad, they have their place in our lives.  The challenge is to use them in a healthy way to express ourselves. 
The one emotion that I continue to struggle with is when others are angry with me.  After years of being subjected to unhealthy anger,  I cannot handle conflict.  I cannot handle when someone is upset with me.  It weighs very heavy in my heart and I struggle to find peace.  I find it really hard to read social cues, like body language, facial expressions and tone of voice.  Even if someone is not mad at me, I can pick up the feeling and can't help but feel responsible for it. 
When I was subject to mental and verbal abuse, I often had the blame for so many situations shifted to me.  So I find it very hard to not take on blame when others are upset and angry. I often feel like it's my fault. 
I am a work in progress, as many of us are, so what do I do when I feel this way? 
I go to the only source I know can give me the healing I need. 
"And the God of all grace, who called you to His eternal glory in Christ, after you have suffered a little while, will himself restore you and make you strong, firm and steadfast."  1 Peter 5:10 
Whatever we have suffered, I know God can restore and redeem.  He can make us stronger.  And we can have confidence in His love.  The struggles I have with emotions, I can surrender to him and learn to find peace.  I am learning that it is not always about me.  That is often something my husband says to me, in the beautiful relationship God has given us.  The husband I have now, through God's goodness, has shown me the beauty of healthier emotions.  Though not perfect, He has shown me that anger can be redeemed and not something I have to fear. 
May God be your redeemer today.  Give him your struggles and rely on Him.  He is the river you have been planted by and He is everything you will ever need. 
Blessings! 
Andrea