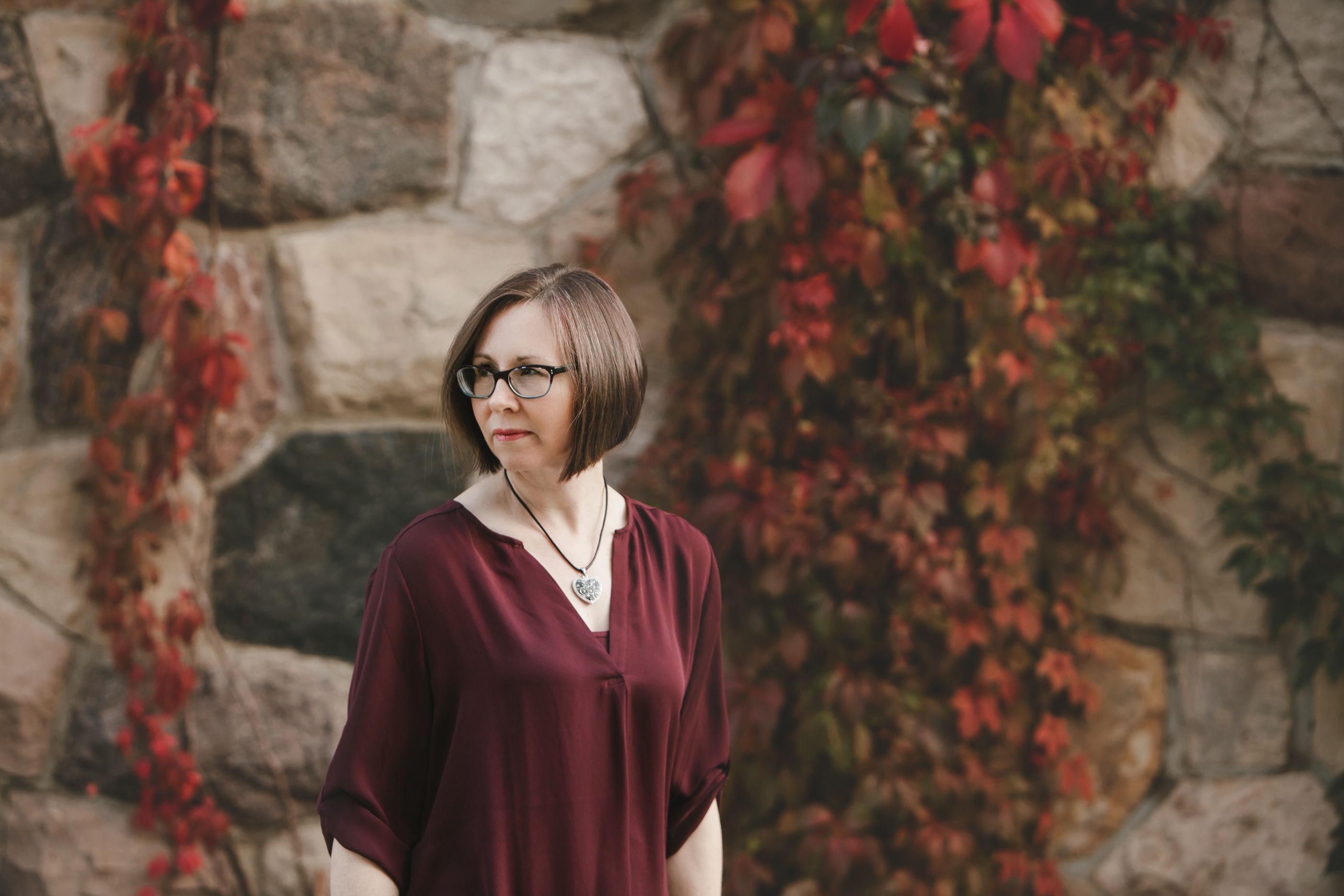 Hi Everyone! 
It has been an exciting week with the video release for the title track of my EP Beyond The Fallout.  Yet along with this excitement came some pretty big feelings.  Before recording my music, we sat down with the producer and talked about the songs I had.  We came to the conclusion, the producer, my husband and I, that I should record the songs that tell my story of healing and hope.  It was meant to bring conclusion to one of the toughest circumstances I have had to face, and continue to face as I deal with the fallout. 
In doing this project, I learned that my story is really a true story of faith.  I have always gravitated to Hebrews 11.  I love the first verse, "Now faith is confidence in what we hope for and assurance about what we do not see." (NIV).  In getting out of an abusive past and living the fallout from the trauma,  I decided to live by faith.  I believed in what I hoped for and knew that what I was seeing at the time was not how my life would remain. 
For example,  I'm not the kind of person who likes to be alone.  I thrive on spending time with others.  Even though my relationship had been so dysfunctional and unhealthy, I missed feeling loved by someone.  When I was on my own as a single Mom, it was really hard.  The nights after the kids would go to bed were so silent and the silence was deafening.  I prayed that God would have a good man out there for me and one day we would find each other.  I believed there were still good men in this world.  I did not want to be jaded;  I had lived in abuse in my first marriage, but that did not mean I would ever have to live that way again.  So I put my faith in God towards something I could not see, but I truly hoped for. 
God is a redeeming God.  He did bring me an amazing man of God, five years later.  He is my biggest fan and is a part of the reason I am sharing my story.  He has encouraged me to advocate and share what God has done for me; and what I know he can do for you. 
Faith is believing in what you cannot see and what you hope for.  Life does not usually turn out the way we expect or think.  It has many circumstances and challenges that are out of our control.  However, when we choose to see past it and put our complete trust in God, He will redeem.  It is not always fast.  Life doesn't get "fixed" that easily.  I have been living the fallout of my past for over ten years and there is more healing I know I need and I know I have more challenges to overcome as my family works through their pain too. Yet God answers prayer, and for me, I am not on this journey alone; thanks to His love and His goodness. 
May God be your Redeemer as you put your faith in Him. 
Blessings, 
Andrea